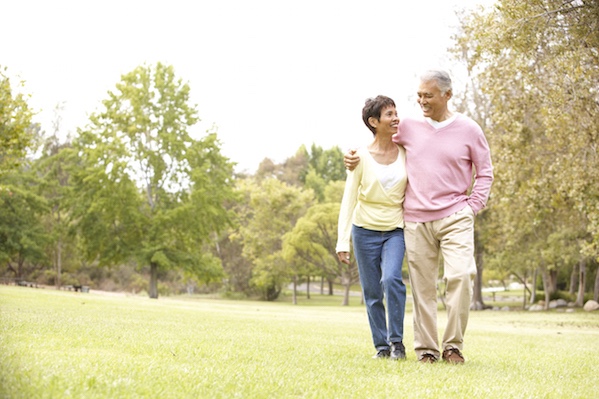 Our Certified Orthotists, Skilled Technicians, and Personable Office Staff provide all the resources you require to receive a Professional and Comfortable Orthotic treatment experience.
The Staff of Cascade Orthotics have been providing acute spinal care to the Calgary Health Region since 1988. Since inception, Cascade Orthotics has provided and specialized in personalized quality care – to both the hospitalized and ambulatory population in the Calgary area.
Our dedication to patient care and service compels us to maintain the highest standards of professional care. We provide Orthotic Service to the Orthopedic, Neurosurgical, Trauma, and Spine Services within the Calgary Health Region that helps to facilitate optimal care to the inpatient population. All our Certified Staff regularly attend Conferences and Symposia to continue to be exposed to the latest innovations in clinical care and technical design. We look forward to providing you and your family with the highest level of professional orthotic management as the need arises.
We are members in good standing of Regional, National and International Orthotics and Prosthetic Associations including:
Alberta Association of Orthotists and Prosthetists (AAOP)
Orthotics and Prosthetics Canada (OPC)
University of Calgary Spine Program
American Academy of Orthotist and Prosthetists (AAOP)
International Society of Prosthetists and Orthotists Canada (ISPO) Canada 
International Society of Prosthetists and Orthotists (ISPO) Worldwide
Please Contact Us for more information. You can also visit our partners in health by clicking the links below: